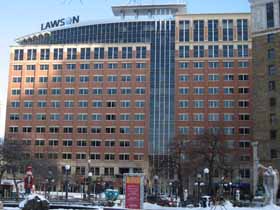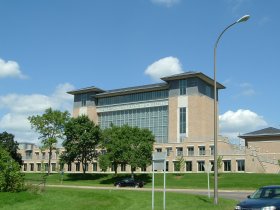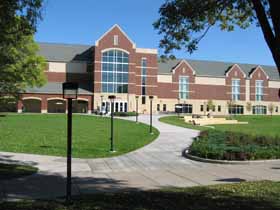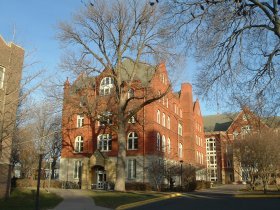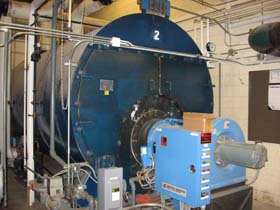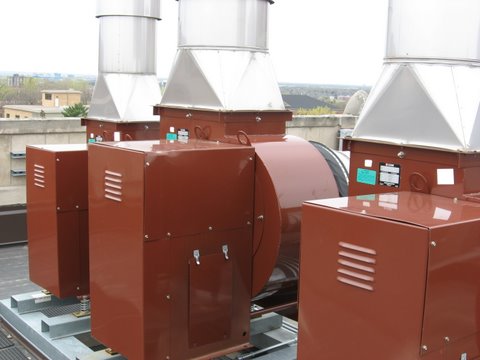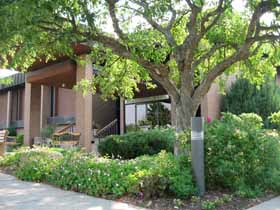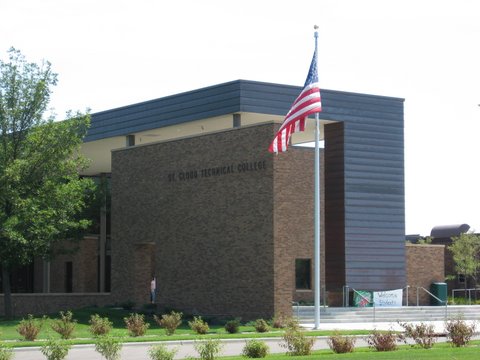 The consulting engineering firm of Edward H. Cook & Associates, P.A. specializes in the area of mechanical systems that provide heating and cooling for large buildings of all types. The president of the firm, Edward Cook, P.E. is a registered engineer and has over 30 years of broad engineering experience working with institutional, commercial, industrial and public sector facilities.
Our expertise and capability in the area of energy efficiency and mechanical system optimization has led to savings ranging from 20% to over 30% in energy costs for our clients. We are also highly skilled in addressing occupied environment issues relative to human comfort, indoor air quality, and reliable system performance.
We have helped many clients in getting to the source of chronic mechanical system deficiencies, identifying feasible alternatives, recommending the optimal solution, and then assisting in implementation.
As a firm that does not engage in the design of new or retrofit mechanical systems, we are in a strong position to assess the performance and condition of existing mechanical systems and to provide unbiased and impartial engineering opinions. Also, because our compensation is independent of the cost of a solution, we are able to make recommendations that are in the client's best interests over the long term.
We take a comprehensive and dynamic approach to problem-solving, applying the principles of Six Sigma which are the same quality techniques that are used by progressive organizations engaged in global competition. Time has shown that our approach consistently produces long-lasting results that are also the most cost-effective.
Our ability to find optimal solutions to our clients needs and to reduce their operating costs are the reasons why our client list continues to grow at a steady rate.
We welcome your inquiry and the opportunity to demonstrate what we can do for you.